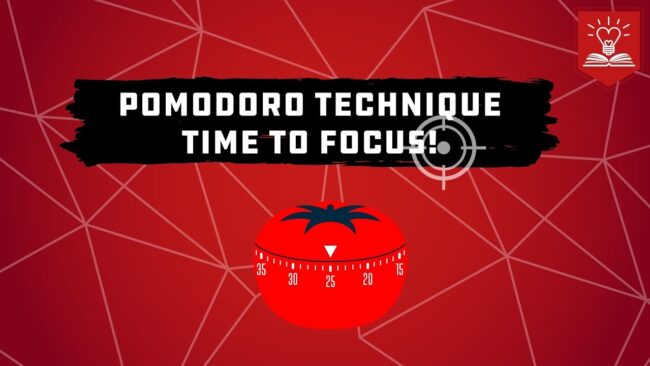 Are you happy to say that you are a multitasker? Hold your horses because according to science we can't multi-task.
In fact, our brain switches between tasks.
But these mind acrobatics lead to more time on a single project, less focus, and more errors in the final result.
What is the solution we use in The Marketing Family?