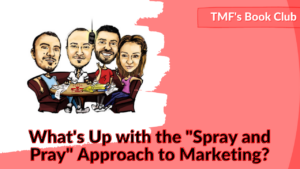 Have you ever sent out 1000 marketing emails per day, 7 days a week?
Read More »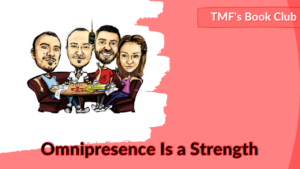 How can your content stand out in a sea of self-proclaimed influencers constantly churning out content "diamonds"?
Read More »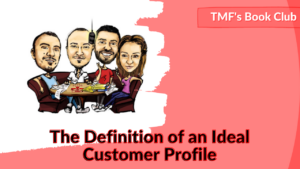 The ICP – or ideal customer profile – is the lost ark for marketers. Many go on a mission to find it, but few have come back. If you're brave enough to embark on this journey, here are some useful tips.
Read More »