The marketing family. Who we are.
Your schedule is tight, right?

We got your back!
You do not have time to press the "Like" buttons.
No time for sending messages to Leads one by one.
Not to mention you have to be consistent with your posts.
You are an Executive, a Leader of a team, thriving in a volatile industry. But you still realize the need to establish yourself on social media.
We know that Мarketing is not one-size-fits-all and we tailor our approach to fit your needs. Whether you need help with Content Marketing, Social Media, or Lead Generation, we have a plan for you.
With The Marketing Family on your side, you will be able to focus on what matters most – running your business!
Let's explore your current marketing efforts, and build on them!
Let's get ready to rumble!
We help businesses scale by leveraging the power of LinkedIn, Podcasting and Email. We help our clients generate Leads with Outreach campaigns. At the same time, we grow your Brand through Content creation that positions you as an Industry Expert.
Let's discuss your case today!
Get a glimpse of the crucial steps we take to scale your business
Meet our smart geeky heroes!
Some of the teams who trust us: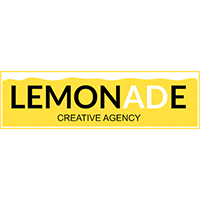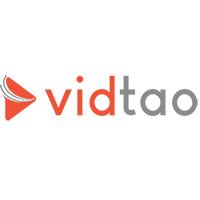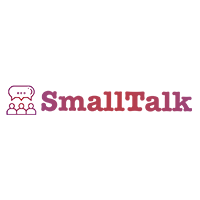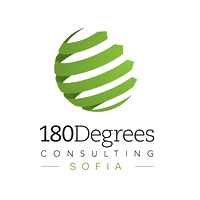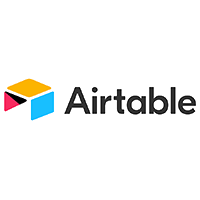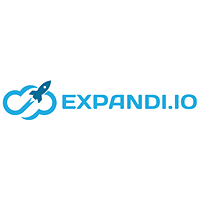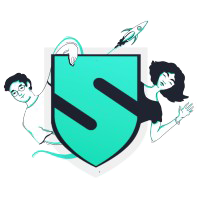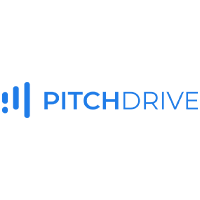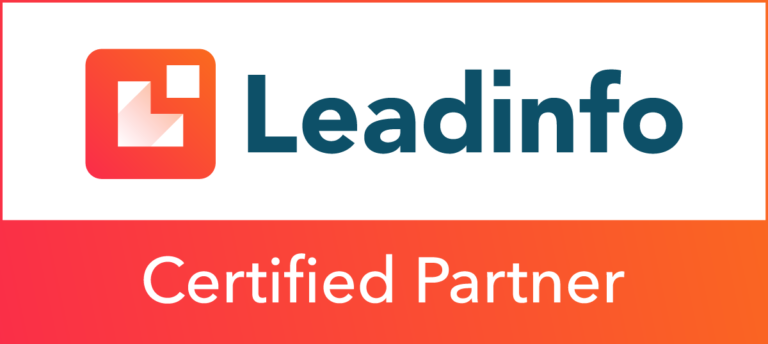 Are you ready to take your business to your profitable audience? To generate leads and brand awareness?