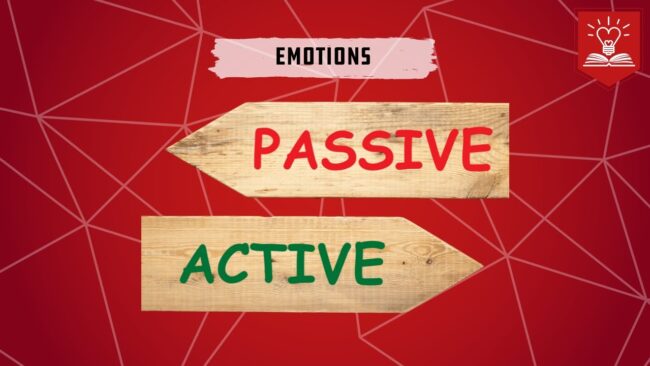 There are only 2 emotions. Sounds ludicrous, huh. What about fury, excitement, contentment, boredom, disappointment, elation?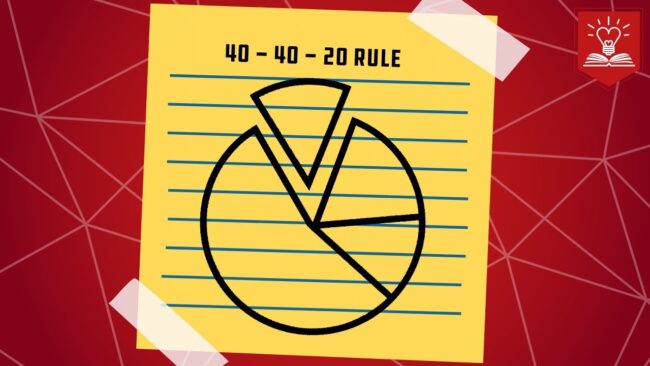 When creating any marketing campaign, it's always important to prioritize your efforts.
A TMF favourite has always been the 40-40-20 rule, but we always tend to debate about which comes first.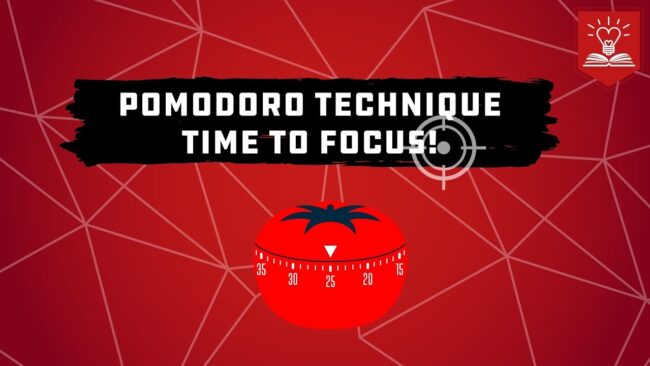 Are you happy to say that you are a multitasker? Hold your horses because according to science we can't multi-task.
In fact, our brain switches between tasks.
But these mind acrobatics lead to more time on a single project, less focus, and more errors in the final result.
What is the solution we use in The Marketing Family?